IEEE ICMA 2015 Conference
Plenary Talk 1
On Some Capacities to Enable Human Robot Interaction
Raja Chatila, Ph.D.
Director of Research CNRS
Director of the Institute of Intelligent Systems and Robotics
University Pierre and Marie Curie and CNRS, Paris – France
E-mail: Raja.Chatila@isir.upmc.fr
http://www.isir.upmc.fr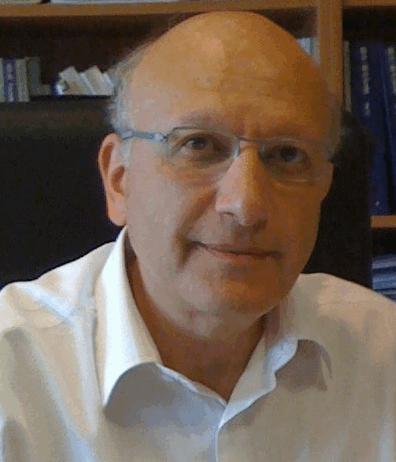 Abstract:

Robotics research has produced a wealth of new results in the recent years, which have increased robot abilities in perception, locomotion, control, navigation, action planning, and manipulation. Robots have thus reached a reasonable level of autonomous behaviour, even if this is still constrained by the complexity of the environment in which they operate and autonomy is possible only for given tasks in determined environments.
A robot companion is expected to exhibit a sufficient level of cognition for interacting and cooperating naturally with people, which means it should be able to understand human behaviour and to be able to plan for its own actions while anticipating human actions. It appears then, that the abovementioned operational capacities have yet to be translated into this very specific context in order to achieve cognitive Human robot interaction (HRI).
We shall overview a few of the cognitive the capacities involved in HRI such as perspective taking, space sharing and spatial reasoning, cooperative action planning and execution, and discuss a global framework to integrate them.
Dr. Chatila, IEEE Fellow, is senior scientist at the French National Center of Scientific Research CNRS. He is director of the Institute of Intelligent Systems and Robotics (ISIR) at University Pierre and Marie Curie (Paris). He has led or contributed to several projects in robotics along his career on autonomous and cognitive robotics, and made several contributions on motion planning, simultaneous localization and mapping (SLAM), planning, cognitive and control architectures, human-robot interaction, learning, and to applications in the areas of service, field and space robotics. He is author of over 140 international publications on these topics. He is president of the IEEE Robotics and Automation Society for the term 2014-2015.